S.N.A.P. Stage North Acting Programs
Youth Acting Workshop at Stage North
S.N.A.P. Jr – June 12-16, Franklin Arts Center Stage
Participants, ages 10 – 16, will receive instruction and work on scenes from upcoming Stage North shows – The Crucible and Annie.
Instructor Gary Hirsch will work with the youth on many acting aspects including, but not limited to, voice projection and stage movement.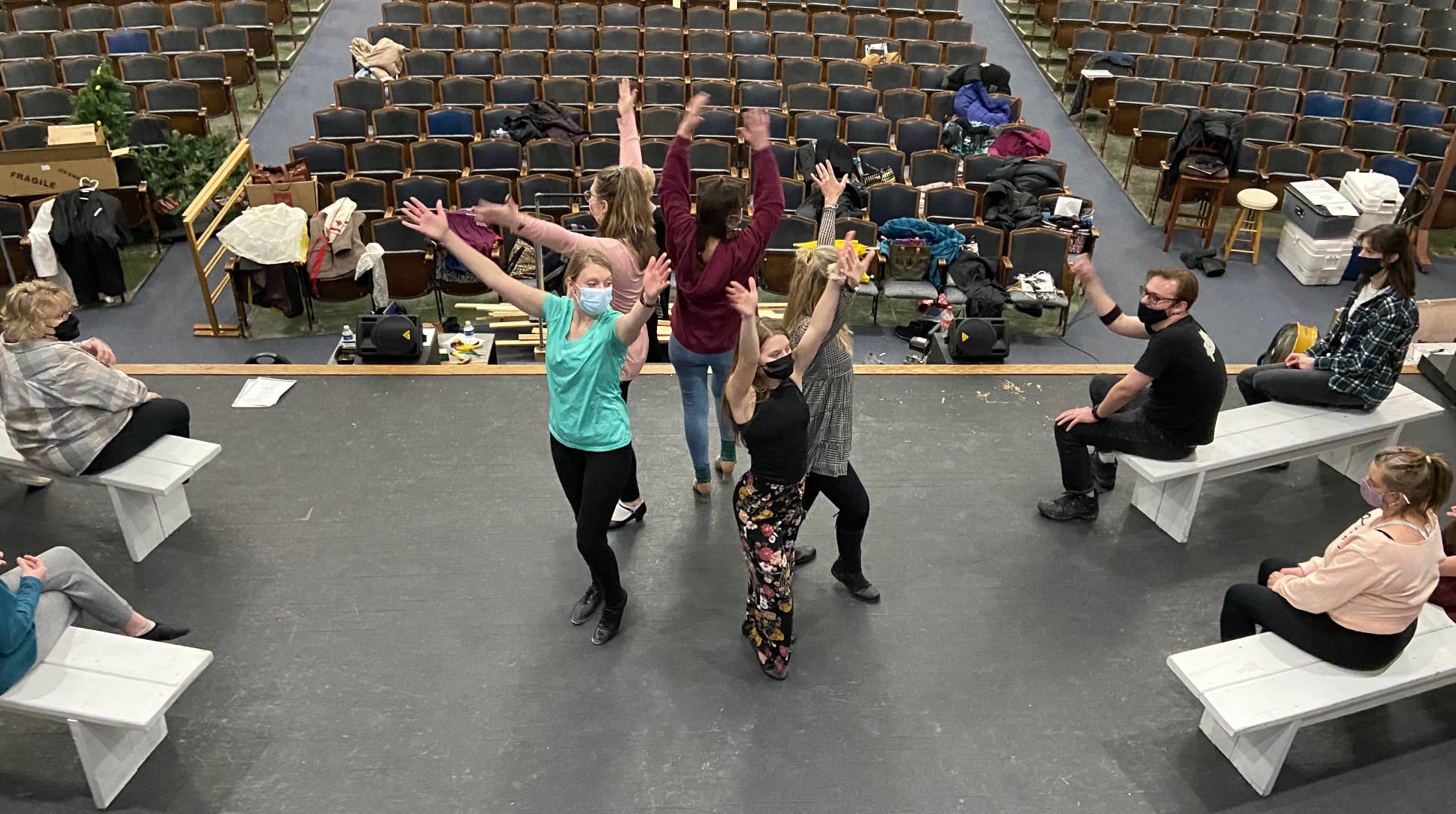 Stage North Acting Programs
Acting 101- Coming Soon, Franklin Arts Center Stage. Ages 17 and up
If you've always wanted to give acting a try, this is your opportunity. If you just want to sharpen your skills, SNAP works for you as well. The class will cover physical movement, vocal attributes and audition techniques over a 5-day period. It will give you the confidence you need to tackle the audition process. With The Crucible auditions just around the corner, SNAP will get you ready to audition for one of the great dramatic classics.
Gary, Artistic Director at Stage North, has been teaching and directing young actors for over 40 years. He has directed locally at Lamplighters Community Theatre, GLAPA, Pequot Lakes High School, CLC, and, of course, Stage North Theatre Company.
Youth Acting Class (ages 10-18):
June 12, 13, 14, 15, 16
10:00 am – Noon.
Adult Acting Class:
Coming Soon
7:00 pm – 9:00 pm