Stage North Theatre Company
Brainerd, Minnesota | All the worlds a stage
Thursday, December 14 - 7:30 pm
Friday, December 15 - 7:30 pm
Saturday, December 16 at 2:00 pm and 7:30 pm
Sunday, December 17 - 2:00 pm
Franklin Arts Center Theatre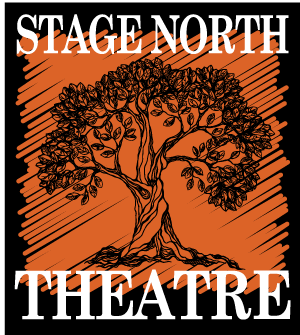 Miracle on 34th Street Auditions: 10/13 at 7pm; 10/14 at 10am and 2pm
Miracle on 34th Street, December, 14 - 17, 2017
We hope that you'll join us either onstage or in the audience for our 2017 season!
Get Involved!
Open Auditions!
Miracle on 34th Street Dec. 14 – 17,
Auditions: Oct. 13 (7pm) & 14 (10am and 2pm), 2017
Acting not your thing?
We are always looking for help with many of the other tasks involved in making a great show come to life!
Call 218.232.6810 for Details