As we anxiously await the distribution of the Covid vaccine and its impact on the deadly virus, Stage North realizes that we will not be able to perform "Anything Goes" this March as planned. We look forward to producing the show just as soon as we can. In the meantime, we will continue to abide by the medical and governmental guidelines.
Just to be clear, the auditions, that had been scheduled for early February, are now cancelled.
Please keep an eye on our Facebook page and this website regarding future audition and production dates and times.
Thank you, Stage North Theatre Company board of directors

Upcoming Productions for 2021
Paul Bunyan: The Myth, The Legend, The Musical
Production Dates to be
Announced in the Future
The Crucible
Production Dates to be
Announced in the Future
A Christmas Story
Production Dates to be
Announced in the Future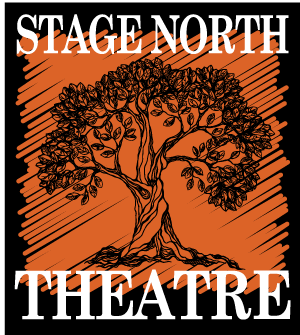 Subscribe to our mailing list